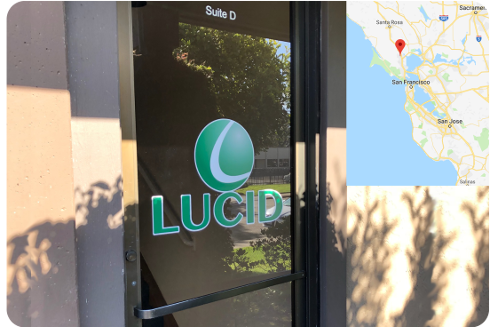 SF Bay Headquarters
20 Galli Drive
Novato, CA 94949
Davis Office
212 I St
Davis, CA 95616
Mailing Address
2010-A Harbison Drive #308
Vacaville, CA 95687
Lucid Automation and Security delivers production critical, technically-difficult industrial automation and network projects on time.
By tackling engaging projects, creating measurable value, and making our client partners look good, we are cultivating an environment in which our employees and partners are proud to be associated.
Located in the San Francisco Bay Area, Lucid primarily services the local biotech and pharmaceutical manufacturing industry.