Smart Manufacturing

Modular, scalable designs to tightly integrate the process controllers and operator interfaces are our specialty.
Our goal is to meet performance requirements while also building in reduced total ownership cost: testing, maintenance, and future capacity.
S88 Batch
Defining an S88 model for your equipment and processes frees the flow of data between the business requirements and discrete automation control.
Quality control, batch analysis, and logging of process execution is the first step to feedback best practices for increased production.
Validation
Reduce validation testing time by automating test generation and execution.
Our experience in regulated environments results in designs mindful of validation upfront. Maintain traceability from design, code development, to operational qualification.
Reduce the time and effort to secure and validate processes and data integrity with our technology to reduce entire design process from User Requirements to Operational Qualification.   Maintain both design and validation documents in a single database. Changes to the design are automatically updated in the requirements specification, test forms, and audit log.
Extensive experience integrating Rockwell Allen-Bradley PLCs, FactoryTalk View SE SCADA systems, RS Batch, iBatch, iFix, Wonderware, Archestra System Platform, and Inductive Automation will deliver the system to fit your need.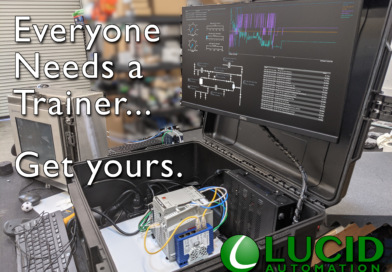 In the ever-evolving world of automation, particularly in biotech and pharma manufacturing, hands-on experience and continuous learning are invaluable. To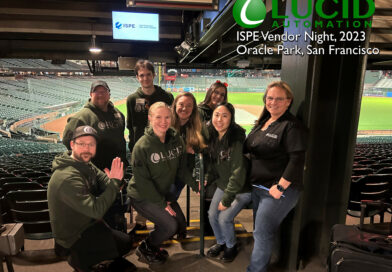 Our engineering team had a great time at ISPE Vendor Night. Not only highlighting the latest technologies, but served as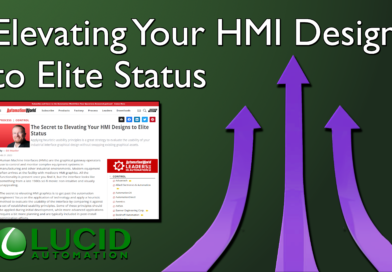 Elevating Your HMI Designs to Elite Status with my latest piece on Automation World . Discover the immediately actionable techniques we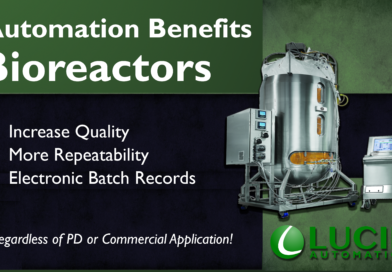 Leverage the long equipment lead times with custom bioreactor automation to streamline your bioreactor processes. Regardless if you're still in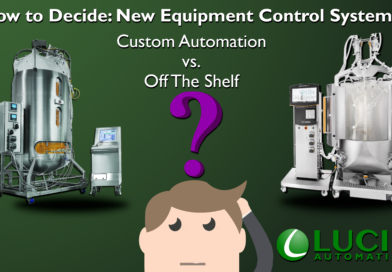 You're specifying new bioreactor equipment. Time to consider automation options: Should you buy the off the shelf automation package or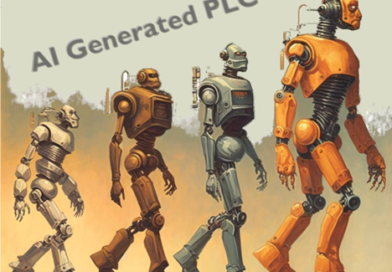 Functional PLC Structured Text Generation Using chatGPT: Yes, it Works Below, I detail how, within a few hours of learning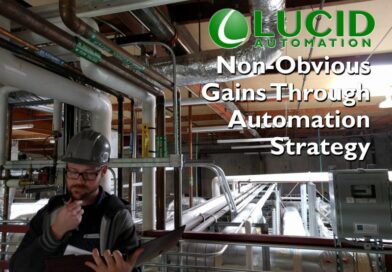 Automation gains are often realized on the back end of a project. Having a strategy upfront increases the effectiveness, cost, and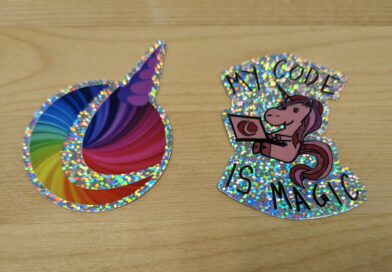 https://www.instagram.com/reel/CuADSo-Lu1A/?utm_source=ig_web_copy_link&igshid=MjAxZDBhZDhlNA== Big shout out to Marie and Haruka for participating in the STEM For Girls  event at University of California,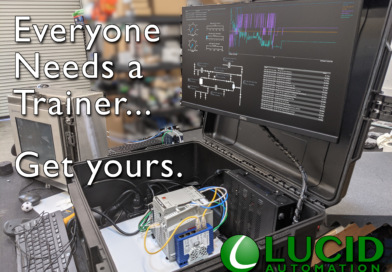 In the ever-evolving world of automation, particularly in biotech and pharma manufacturing, hands-on experience and continuous learning are invaluable. To